Everything I need to know I learned from Star Wars
It's May the 4th — May the Fourth be with you!
As the iconic first frames began to crawl across that big screen in 1977, I was instantly mesmerized. But I never dreamed that — nine movies and more than 40 years later — Star Wars would still be the huge cultural phenomenon that it is today .
Despite some inarguably cringeworthy moments, the series' groundbreaking visual effects, majestic soundtrack, and good-over-evil happy endings have made it an enduring classic. And which of us hasn't taken away some of its life lessons from our binge-watching sessions?
What about you? Are you ready to making some epic changes in your life? We can't claim to be Obi-Wan, Yoda, or Qui Gon, but a good couneselor can be invaluable in helping you start to let go of the past, look to the future, transform negative thinking habits into life-changing positive thoughts, and start becoming the person you've always dreamed of being.
We have offices in Plano and Van Alstyne, and can see clients anywhere in Texas via videoconferencing! Call us today at 972-441-7374 to see how we can help meet your counseling needs! Your 15-minute phone consultation is free!
And May the Fourth be with you!
"I want to learn the ways of the Force and become a Jedi like my father."
Appearances can be deceiving.
"I've got a bad feeling about this."
It sometimes gets worse before it gets better. Never give up!
Chose your battles wisely.
"Never tell me the odds."
Don't sweat the small stuff.
"These are not the droids you're looking for."
"The ability to speak does not make you intelligent."
…and when to shut up altogether.
"Help me Obi-Wan Kenobi… you're my only hope!"
Don't be afraid to ask for help....
"The biggest problem in the universe is no one helps each other."
…or to offer help to others.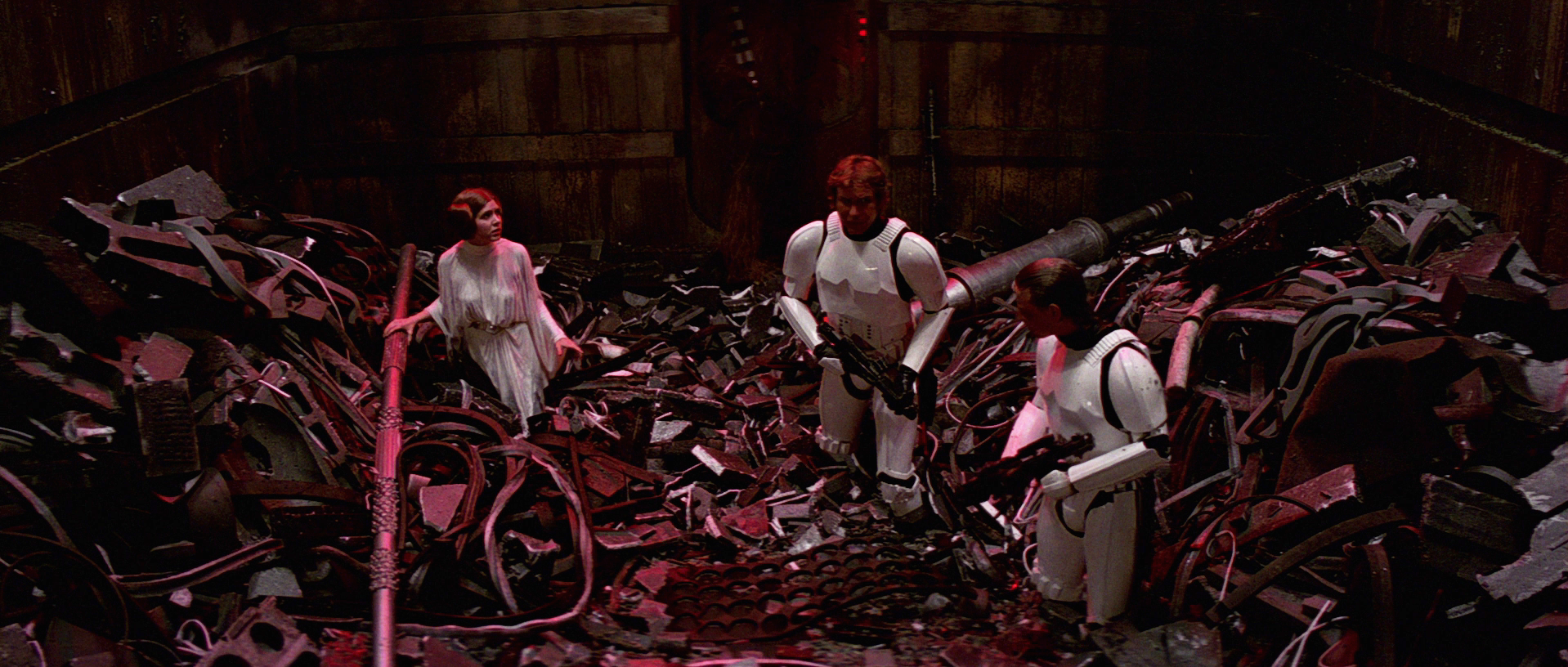 "One thing's for sure, we're all gonna be a lot thinner!"
Don't lose your sense of humor.
"Already know you, that which you need."
If you're honest with yourself, you'll find that you usually know which choice is the best one.
"Let the past die. Kill it if you have to."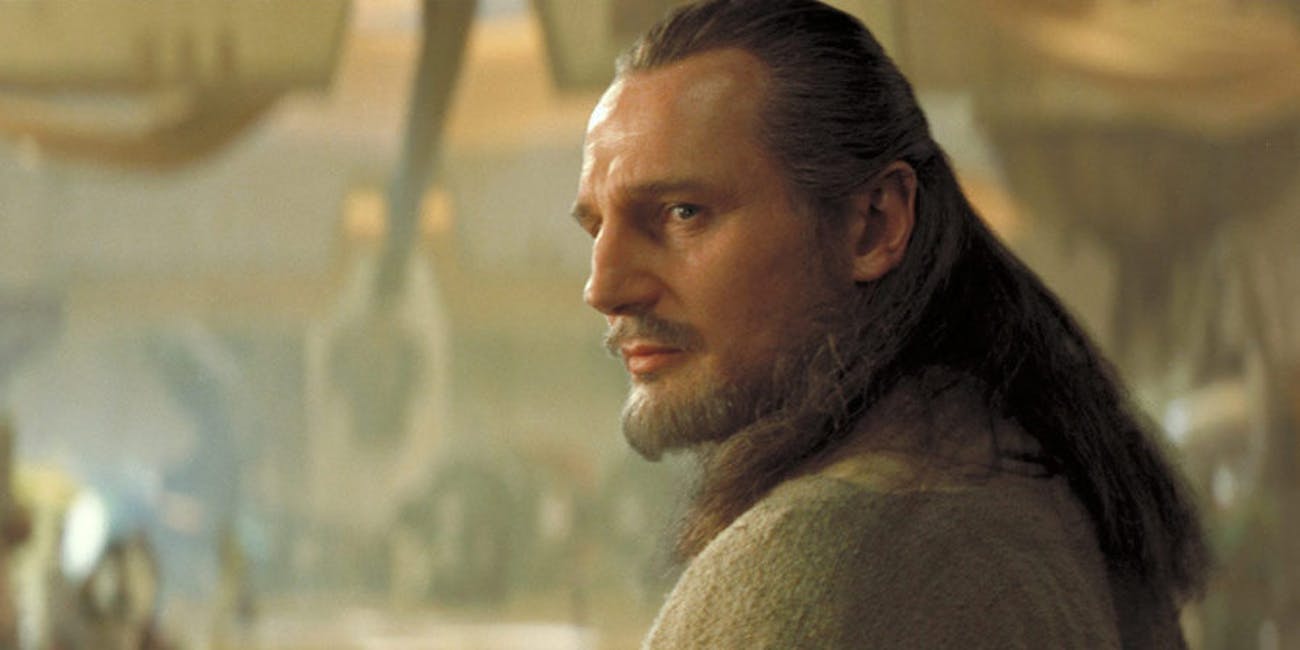 "Your focus determines your reality."
You are what you think. Be positive!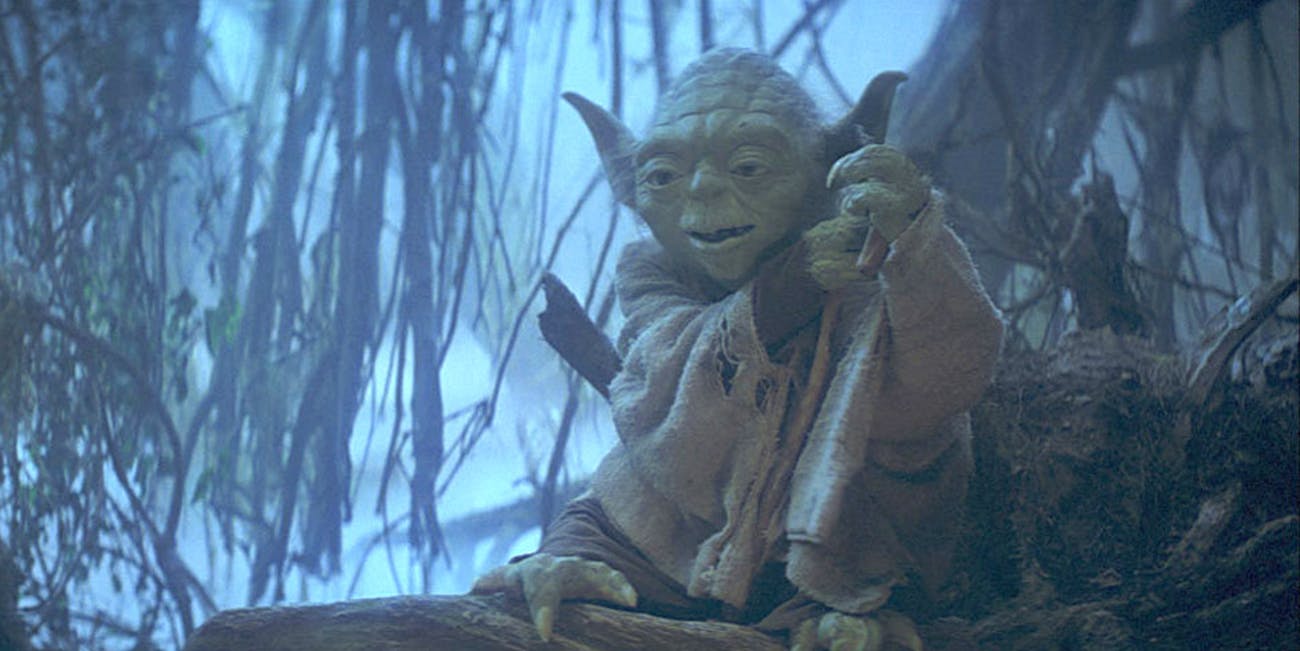 "Do or do not… there is no try."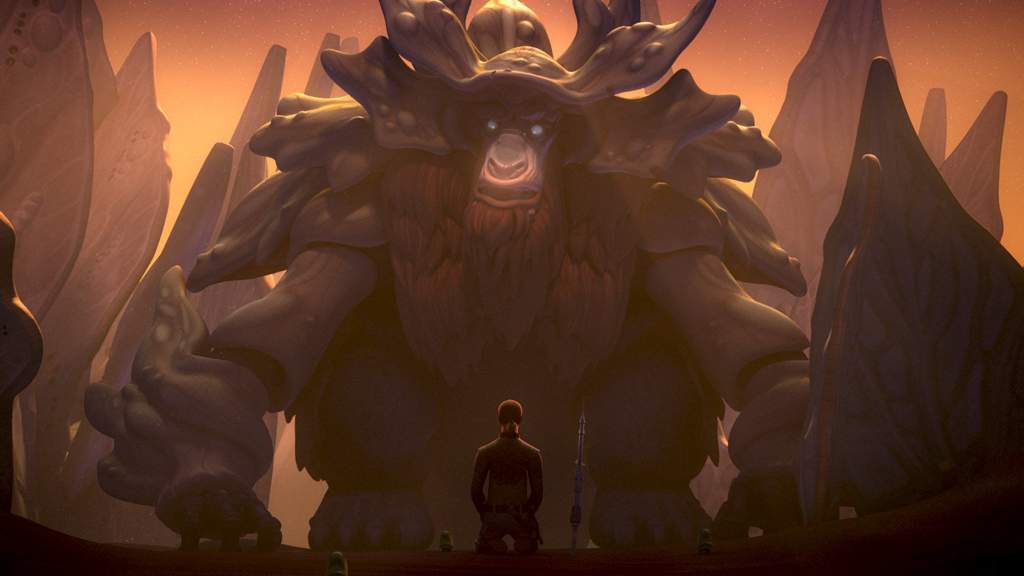 "Only you can change yourself."
Take responsibility for your own life and choices. Be the person you want to be!